Renault Clio, which was Turkey's second best-selling car (41,607 units) after Fiat Egea last year, and is the leader in the hatchback class, is undergoing a facelift in 2024. It was last seen during the commercial shoot in Spain.
The facelifted 2024 Renault Clio was spotted in the commercial shoot!
Renault Clio will go on sale in 2024 with a new facelift. Although we have not made a detailed examination and have not been introduced yet, the images recorded during the commercial allowed us to see the rough outlines.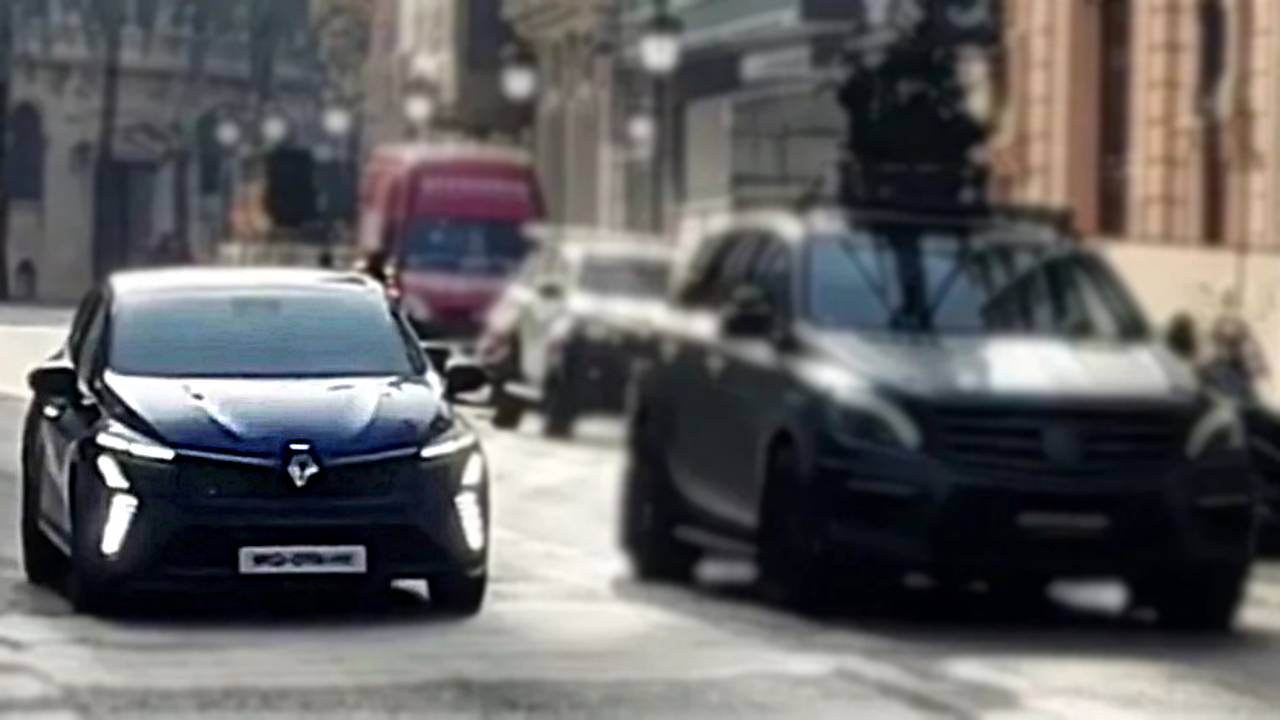 As you can see via the link below, the new Renault Clio now has much more aggressive design lines. Especially the headlight design at the front is reminiscent of the Peugeot 208/308 design. Therefore, now we see that Renault has left soft lines behind and followed the design trend of Japanese brands.
2023 Renault Clio price list:
| | |
| --- | --- |
| Joy 1.0 SCe 65 hp | 459 thousand 900 TL |
| Joy 1.0 TCe X-Tronic 90 hp | 565 thousand TL |
| Touch 1.0 TCe 90 hp | 525 thousand TL |
| Touch 1.0 TCe X-Tronic 90 hp | 620 thousand TL |
| Icon 1.0 TCe X-Tronic 90 hp | 669 thousand 900 TL |
2023 Renault Clio 1.0 technical specifications:
Cylinder volume: 999cc
maximum speed: 160 km/h
Horse power: 65 HP
0-100 km acceleration: 17.1 sec
Maximum torque. 95Nm
Length: 4050mm
gear type: 5 Forward Straight
Width: 1798mm
fuel type. Gasoline
Height: 1440mm
Average consumption in the city: 6.3 liters
Average consumption outside the city: 4.2 liters
Combined fuel consumption: 5.0 lt
Luggage volume: 391 liters
Tank: 42 liters
note: There are different engine options with higher horsepower.
What do you think about this subject? Don't forget to share your views with us in the comments!