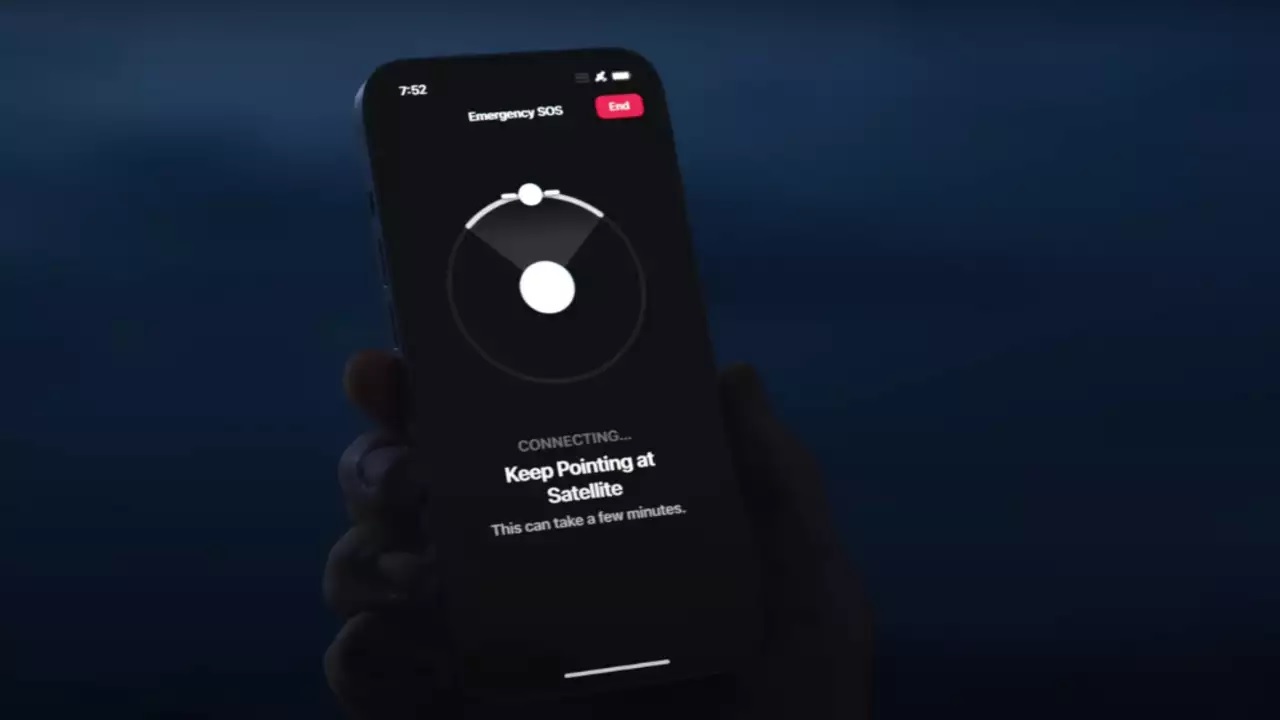 Apple paid a total of $450 million to satellite companies for the emergency satellite connection feature announced with the iPhone 14. The feature, which was first made available in the USA and Canada, was liked by many people in these countries and saved the life of a person stranded in Alaska. So, when will this feature come to Turkey?
Apple offers emergency satellite connection with iPhone 14!
With the iPhone 14, Apple introduced its new feature that can make an emergency SOS call for help via satellites even in places where there is no signal. With this particular iPhone 14 if the owners encounter an emergency where the signal is cut off Globalstar will be able to connect to their satellites and call for help. In addition, users will be able to share the Medical ID in the health application and notify emergency contacts while using the Emergency SOS feature with Satellite. It is necessary to set this information before an emergency occurs.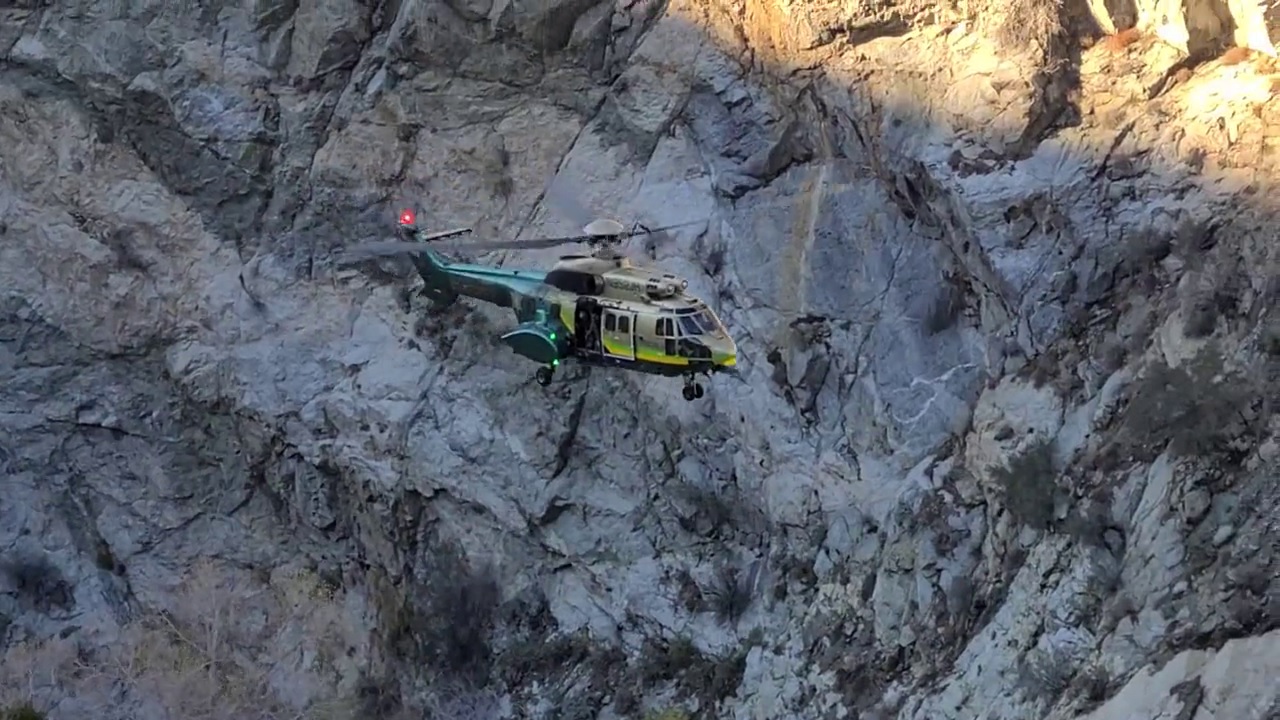 There has been a lot of discussion on social media about how inadequate the operators are after the earthquake disaster in our country in the past days. With this feature, many people's lives can be saved even when there is no signal in case of earthquake disasters or being stranded.
So when will this feature come to Turkey?
The feature, which was first available in the USA and Canada, became available in Germany, France, Ireland and the United Kingdom last month. Yet Turkey There is no activity started for this feature. Such processes are often lengthy, as these types of applications require state-wide permission. In the past days, Elon Musk announced that they are ready to send Starlink satellites to Turkey, but the necessary permissions have not yet been obtained.
How to use Emergency SOS feature with Apple Satellite connection?
First, turn on the location service.
Click the Settings button.
Tap Emergency SOS.
In the Emergency SOS by Satellite section, tap the Try Demo button.
Then follow the instructions prompted by the app.
Since it is a demo, emergency services will not be called in this trial. Also, in order to use the demo of this feature, you need to be in a region where the Emergency SOS feature is accessible. The first two years of the feature free After that, it will be on sale at an unknown price.
So what do you think about this feature? Do not forget to share your views with us in the Comments section.
smart phone
apple
apple emergency alert
iOS
iPhone