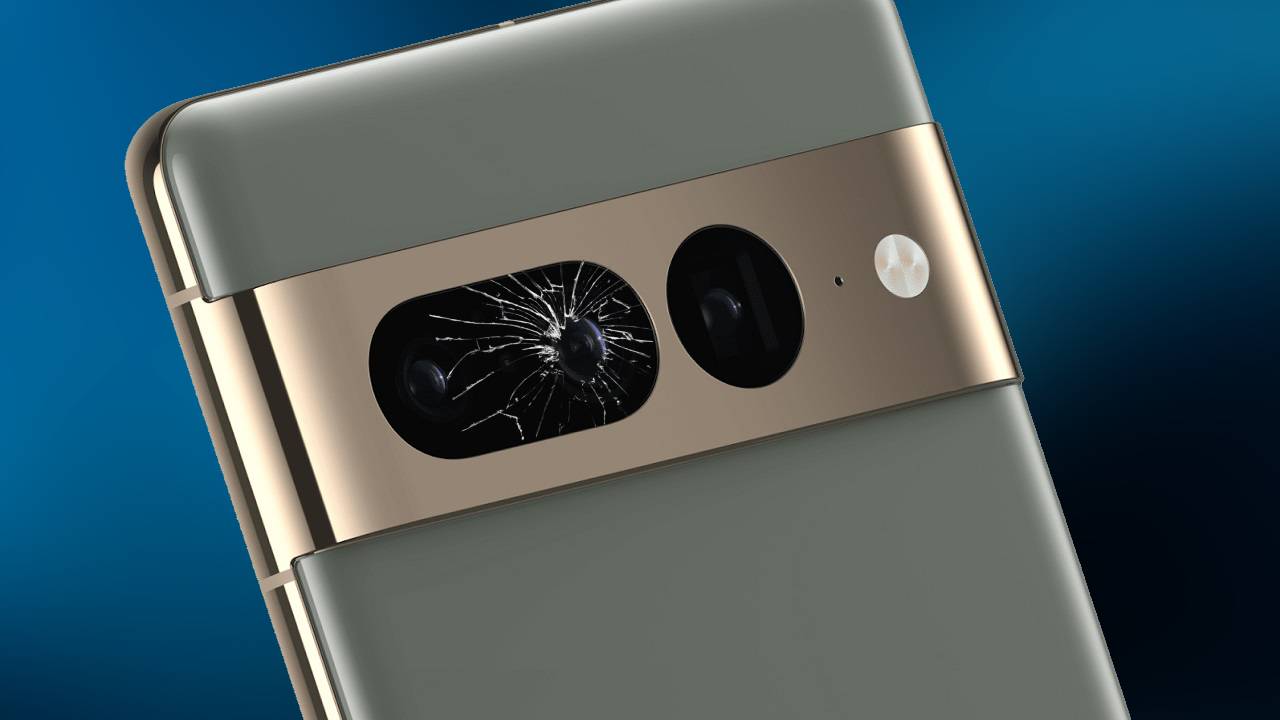 Today, 5G supported phones have become the standard. Especially the flagship phones of the brands are designed to offer 5G in the best way. On the other hand, Google's Pixel 7 model has surprised users with its 5G version.
Google Pixel 7 uses the old version of 5G
3GPP, the third generation mobile communications partnership project between telecommunications companies, is responsible for the development of mobile broadband standards. The subject that the company has focused on the most recently is 5G. The system, dubbed Version 15 by 3GPP, was introduced in 2018 as the first 5G standard. The Pixel 7 surprisingly also uses this version.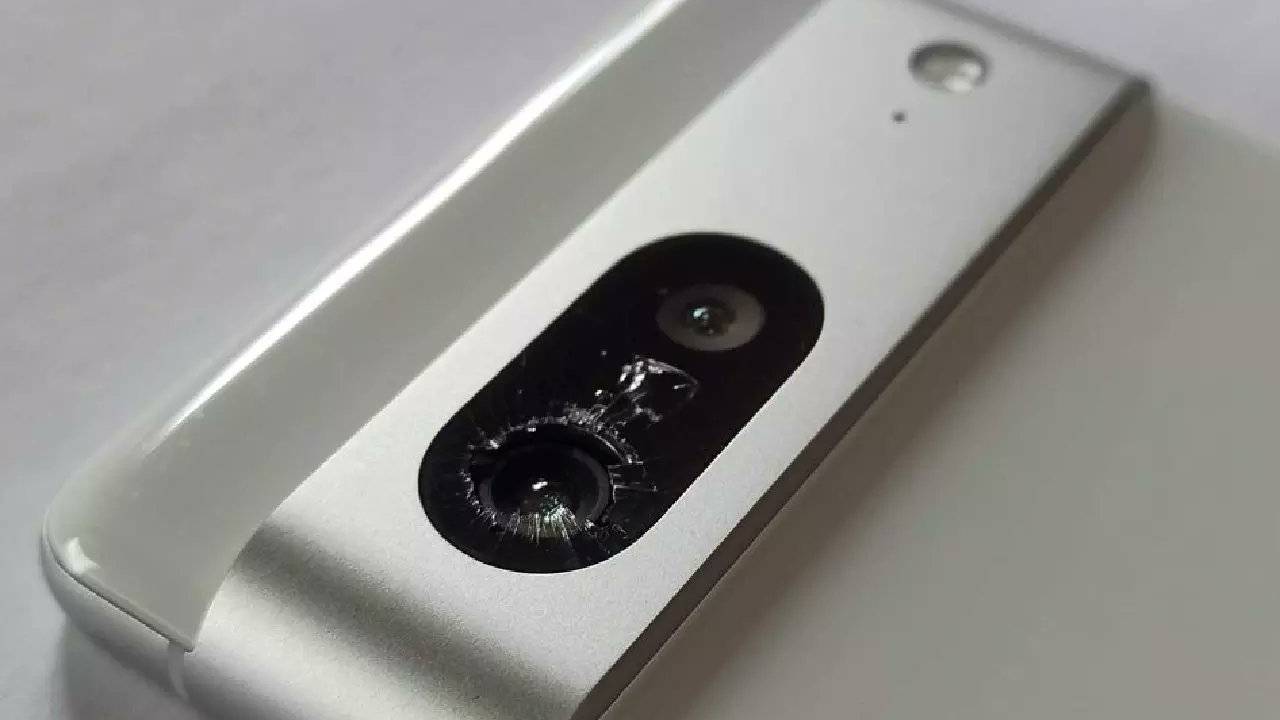 Version 15, the first version of 5G, was followed by Version 16 in 2020. This version was supported by Qualcomm's Snapdragon X65 and X70 models. After that, we met Version 17 in June of 2022. Version 18 is scheduled to arrive in 2024. It was also announced last month that Version 17 and Version 18 will be supported by Snapdragon X75 models.
Especially during the transition from Version 15 to Version 16, many improvements have been made to key aspects of the 5G system in terms of coverage, capacity, latency, power, mobility, reliability, ease of deployment and more.
Meanwhile, the fact that Version 15 is still used on a phone like the Google Pixel 7 leaves a question mark in the minds. That's why it's switched to Pixel 7, which uses the Exynos 5300 modem. In the note on the Exynos 5300 dated December 2022 on Samsung's website, it is stated that the modem is "3GPP Version 16 compatible".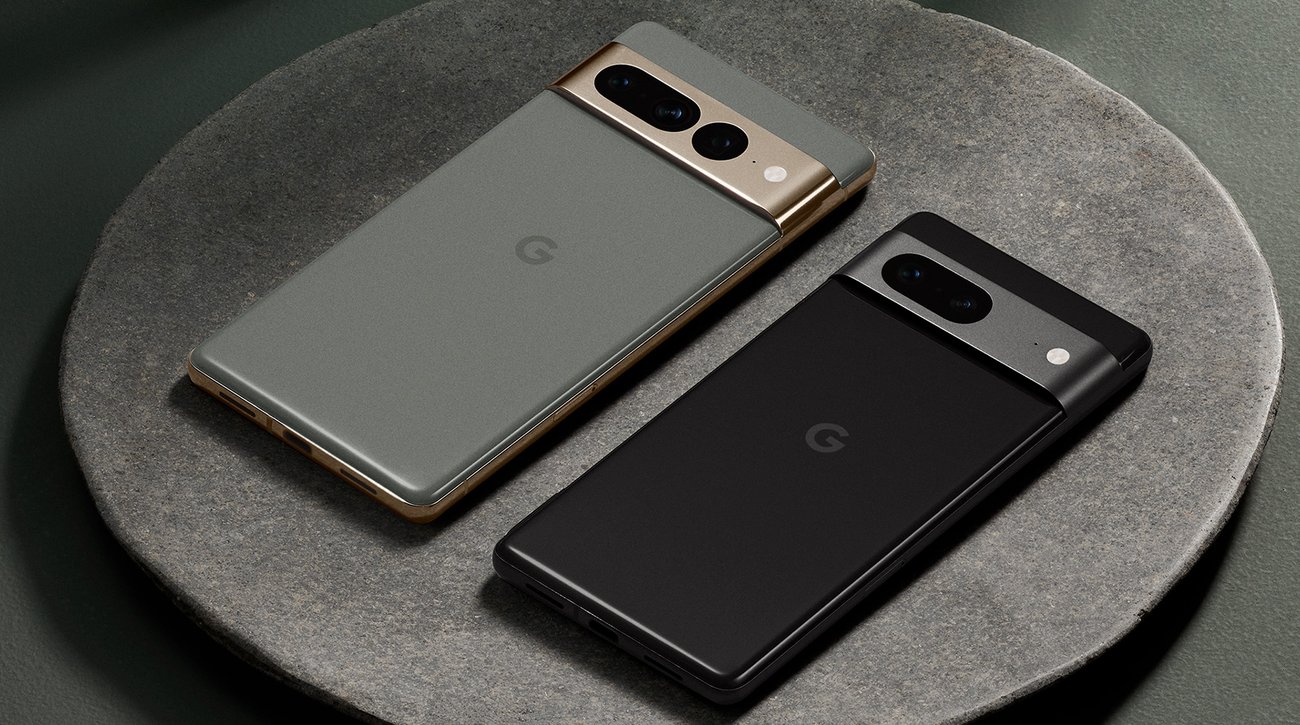 In a statement made by a Google employee, it was stated that 3GPP Version 16 support will come with Android 14. Accordingly, Google's latest smartphone lineup could get a newer 5G version by September 2023.
The rumor that the Pixel 8 model will also feature the Exynos 5300 modem has confused Google users. So what do you think about this subject? You can share your views with us in the comments section. You can watch the related video below.
Pixel 7, 7 Pro and Pixel Watch announced! What was introduced at Google I/O 2022?
5g
smart phone
android phone
Google
Pixel 7