The mobility in the automotive market continues. Prices have increased drastically due to reasons such as the global pandemic, the chip crisis and the Russia-Ukraine war that have affected the whole world in the last few years. Commercial models, known as the favorites of brother-in-laws, were also directly affected by this process. So what about the Opel Combo prices?
Opel Combo Life features and price list
Opel Combo, 1.5 Turbo diesel engine on sale with option. This engine is divided into two different categories in terms of horsepower and torque. 102 HP The engine that produces power has a torque of 250 Nm. At the same time, fuel consumption of 4.7 liters in the city and 3.9 liters outside the city is offered to drivers.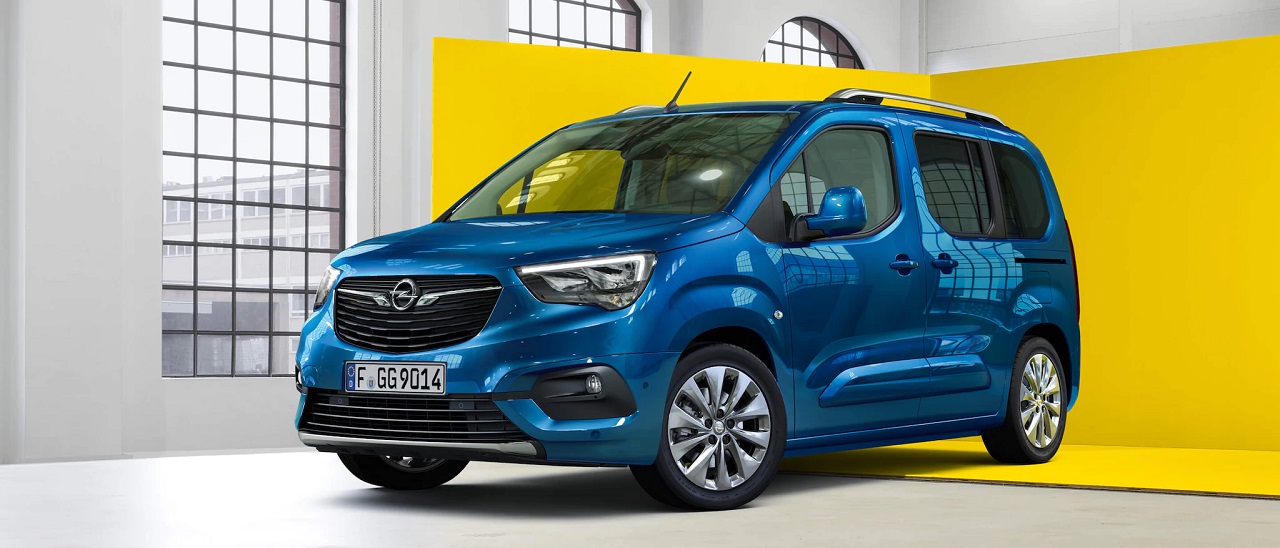 130 HP power option can produce 300 Nm of torque. On the other hand, there is 4.7 liters of urban fuel consumption and 4.1 liters of extra-urban fuel consumption. The first option has a 6-speed manual and the second has an 8-speed automatic transmission. Finally, let's mention that the 0-100 acceleration of the first is measured as 13 seconds and the second as 11 seconds. Of course, these are all factory data. So it may vary in daily use.
Engine / Transmission
Equipment
Recommended Turnkey Price
1.5 102 HP Diesel
MT6
Edition
567,900 TL
1.5 130 HP Diesel
AT8
Edition
elegance
Ultimate
639,900 TL
701,900 TL
750,900 TL
Opel Combo; Edition is available to drivers with Elegance and Ultimate packages. In addition to the standard features, the privileges offered by these packages to the drivers are as follows;
Edition
16" Alloy Wheel
Multimedia – 8'' Touchscreen Color Screen
Rain Sensor
Dual Zone Electronic Climate Control Air Conditioning
Front Fog Lights
High Beam Assistant
Body Color Bumpers, Door Handles and Sliding Door Tracks
35/30/35 Foldable Rear Seats
Tinted Rear Windows
elegance
16'' Alloy Wheels
180he Panoramic Rear View Camera
Keyless Entry and Keyless Start System
Openable Glass Tailgate
Tinted Rear Windows
35/30/35 Foldable Rear Seats
Ultimate
17'' Alloy Wheels
Roof Rails
35/30/35 Foldable Rear Seats
Body Color Side Door Guards
Chrome Plated Front Bumper Guard
Mistral Brown Fabric Upholstery
Panoramic Glass Ceiling
So what do you think about this subject? Do not forget to share your views with us in the comments section.