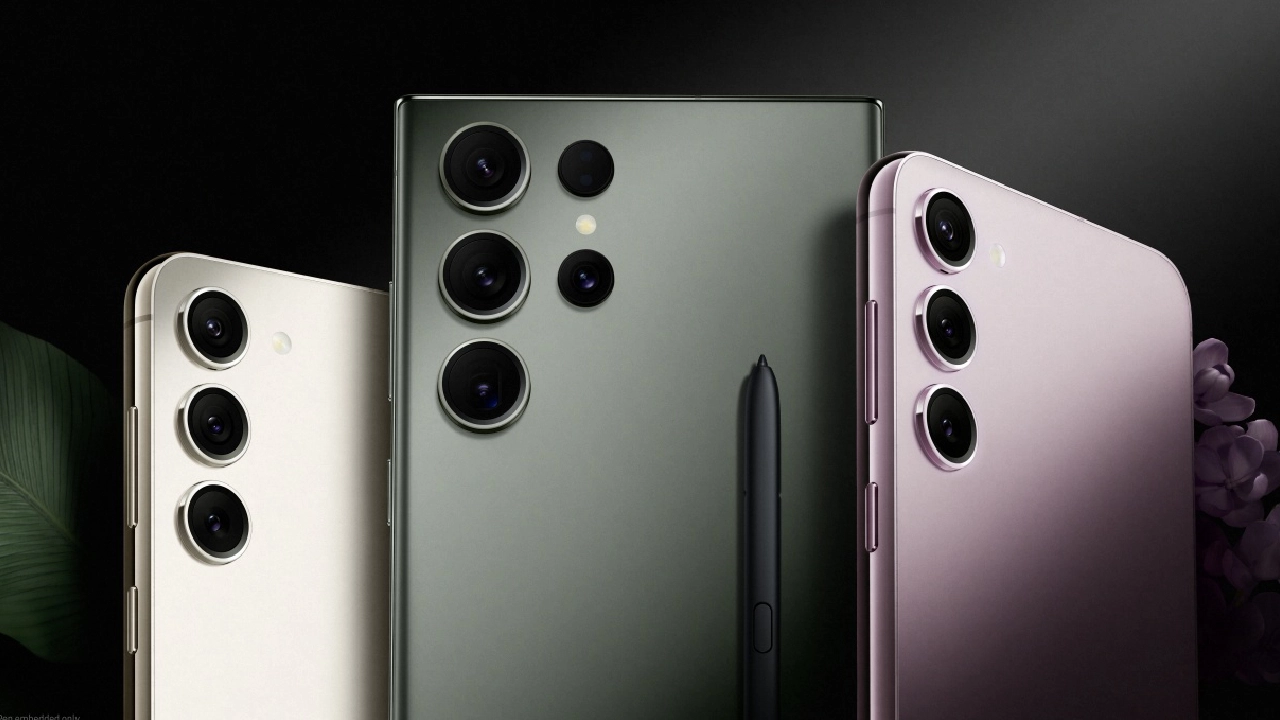 Samsung, one of the most important names in the smartphone world, sat on the agenda of the smartphone industry with the Galaxy S23 series. The company adds a new member to its affordable FE series, which is an alternative to the series, which is quite powerful with its hardware.
Galaxy S23 FE will launch in August or September
Although it has always been on the agenda with various problems until today, the FE series appealed to many users. Due to the chip crisis, Samsung first delayed the Galaxy S22 FE and then canceled it. The ElecAccording to a new report from the company, the Galaxy S23 FE will take the stage in August or September.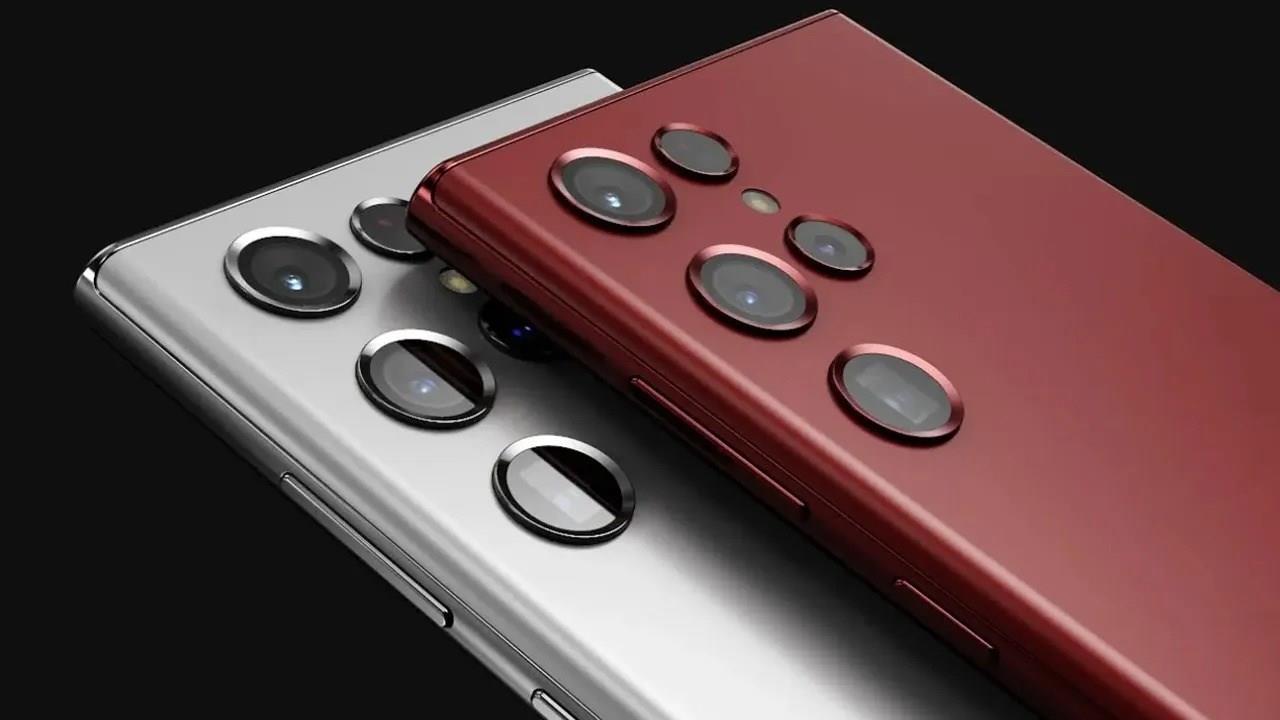 The Galaxy FE series gained immense popularity with the S20 FE, selling more than 10 million copies in 2020. However, the company could not show the same performance as the Galaxy S21 FE. The company, which also bypassed the Galaxy S22 FE, is preparing hard for the expected model of the series.
We don't have many details about the expected Galaxy FE model. However, important sources say that at the heart of the device will be the Snapdragon 8 Gen 2 For Galaxy or Snapdragon 8+ Gen 1, which is prepared for the S23 series. Also, according to the report, Samsung will skip the Galaxy A74 and focus on this model.
On the other hand, the S23 series is the scene of order records. In just one week, it received more than 1.09 million pre-orders in South Korea alone. Galaxy S23 Ultra, the most advanced and at the same time the most popular model of the series, received 650,000 thousand requests, making up 60 percent of all pre-orders. The classic model of the series, Galaxy S23, made up 23 percent of all pre-orders and Galaxy S23 Plus made up 17 percent.