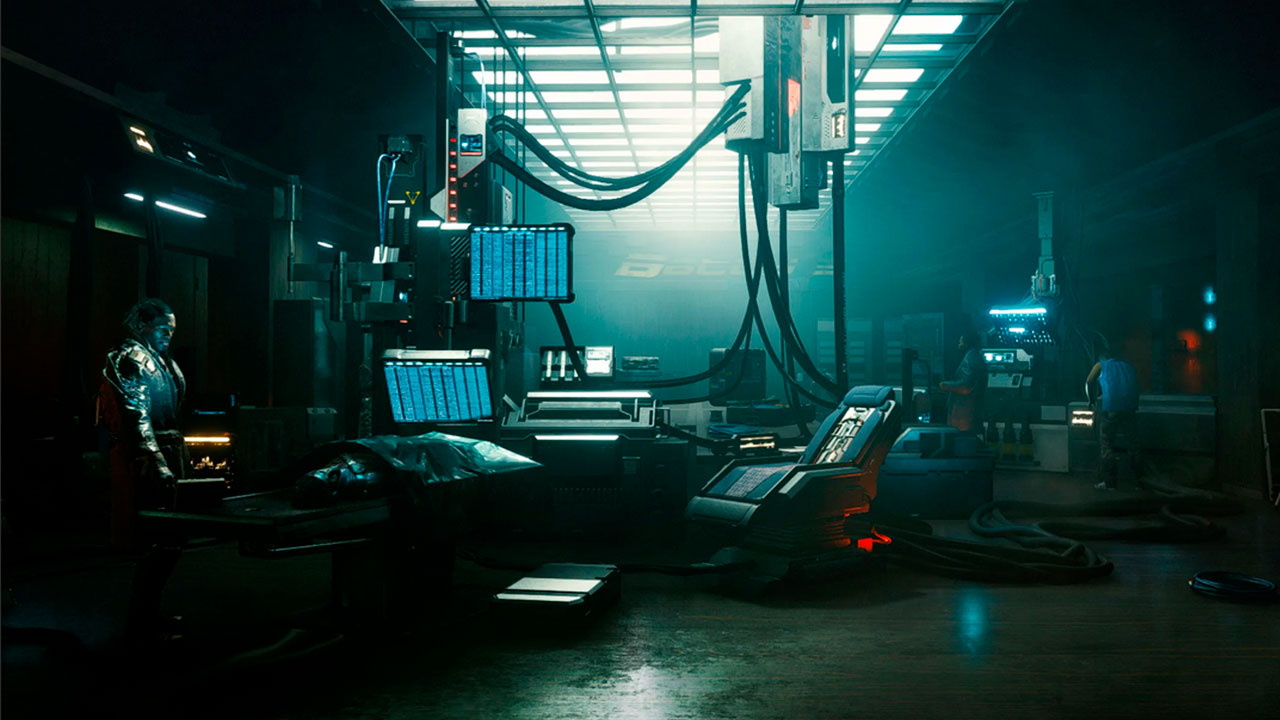 It is possible to define smartphones as game consoles in addition to their many features. Today, many users make their smartphone preferences based on gaming performance. That's why companies plan to increase the performance of smartphone models with new technologies.
After computers, smartphones are now getting ray tracing technology.
Ray tracing technology, which we have started to see in graphics cards recently, is very popular. This new technology has now reached smart phones after computers. Thanks to the new ray tracing technology, the gaming performance of the phones increases significantly.
One of the phones that benefited from this new blessing of technology was the Samsung Galaxy S23 family, which was introduced last month. Samsung's flagship models, whose graphics unit performance has increased by 41 percent compared to the previous generation, also include Ray Tracing technology. The graphics unit of the Galaxy S23 series manages to present shadows and light reflections in mobile games in a much more realistic way with ray tracing technology.
So what is this Ray Tracing? Samsung officials gave the answer to this question. Considered one of the biggest leaps in smartphone gaming graphics in years, Ray Tracing makes it possible to present shadows and light reflections in mobile games much more realistically, taking into account how light moves in the real world.
Jungwoo Kim of the System Platform Development Group of the Galaxy S23 series interprets Ray Traicing technology as "a complex simulation that monitors how the optic nerve of the eye detects a light after it is reflected, refracted or emitted by an object".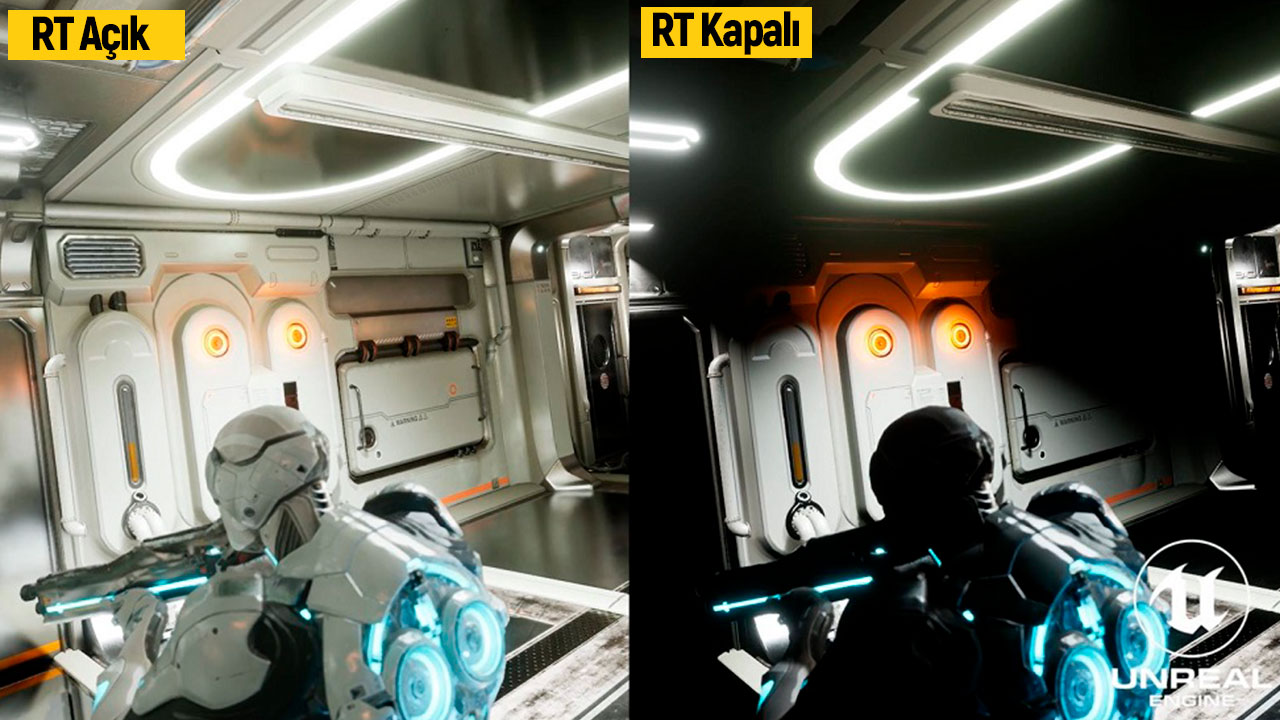 For ray tracing technology, which provides much more realistic images than previous graphics, Samsung is working in partnership with big companies such as Epic Games and Unity. There is no game that fully supports ray tracing technology yet. In the future, game manufacturers are expected to take steps in this regard.
While Samsung is developing Ray Tracing technology on the one hand, it is also making calculations to use this technology in other models. So what do you think about the new ray tracing technology? You can share your views with us in the comments section.