US President Joe Biden electric vehicle charging network officially announced a set of standards for These standards address ensuring universal compatibility of electric vehicle chargers and supporting domestic production. Biden's new directive requires at least 55 percent of EV charger components to be domestic by 2024.
Universal compatibility for EV charging stations is coming
The US will begin to implement new standards for electric cars. It emphasizes universal compatibility by requiring federally funded chargers to accept at least one form of universal identification. Tesla Supercharger charging stations such as; They have to keep their locations, prices and availability constantly up to date.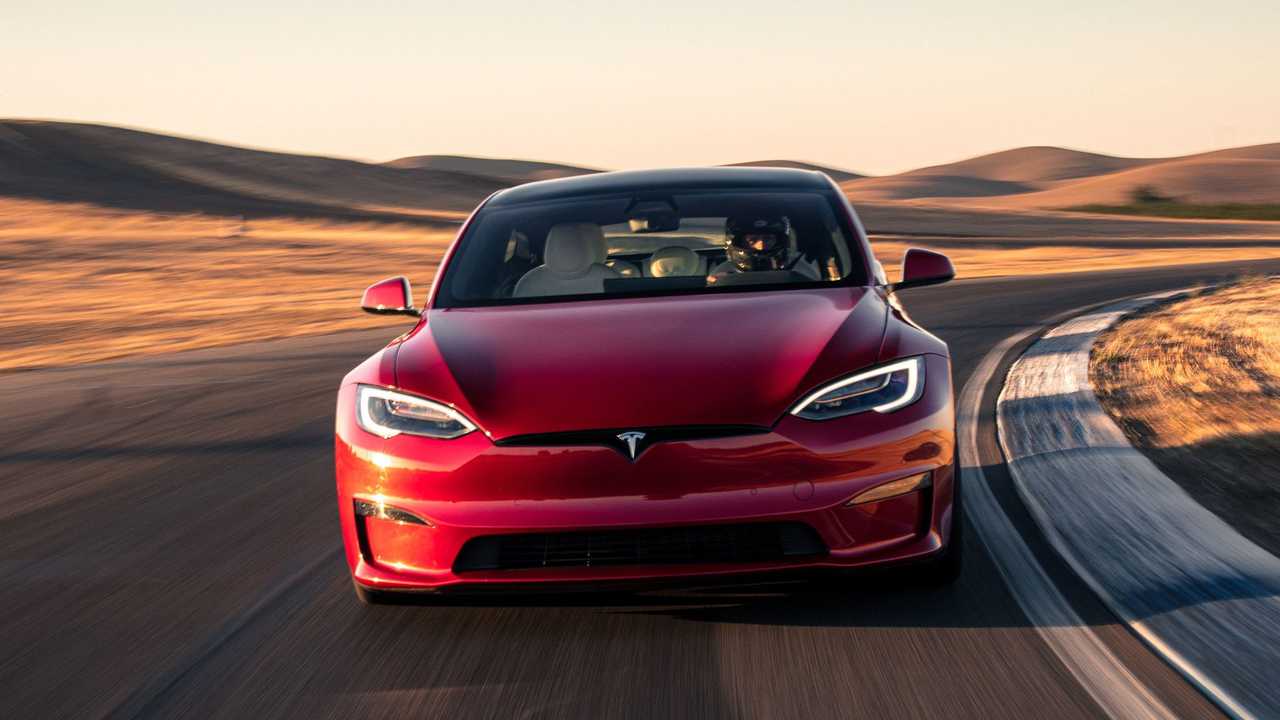 The most important requirement for US-funded EV chargers is that they want to be compatible with any EV brand or model. This means that Tesla, which manages the Supercharger network, must open its stations to all brands if it wants to receive funding from the $7.5 billion pool.
The memo released by the White House states that Tesla will make Supercharger stations in the US universally compatible with all brands by the end of 2024.
However, Tesla is not happy with the government's plan. A company spokesperson described the plan as "aggressive". He said that given the speed and scale of deployment, it could lead to a shortage in the number of compatible charging stations available.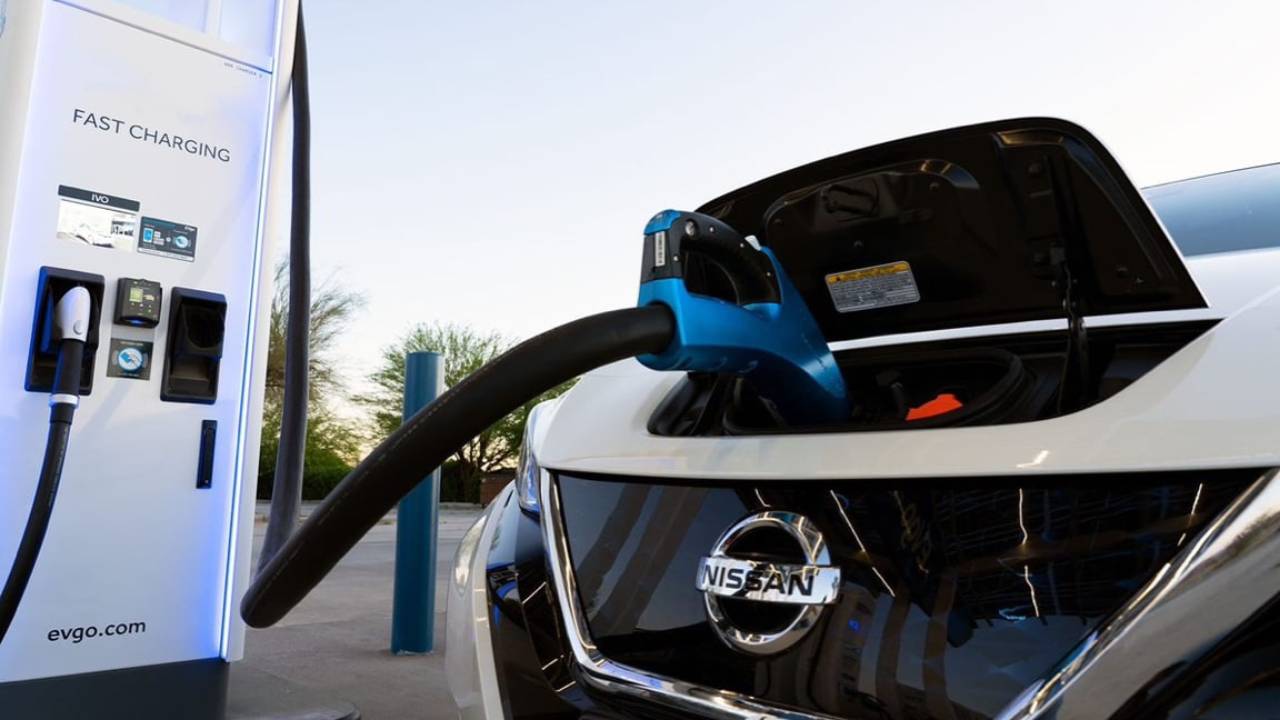 The Bipartisan Infrastructure Act, previously passed in the US, aims to build a national network of 500,000 EV chargers. The new standards are an important step towards meeting the country's EV charging needs. It will improve access to charging stations, make chargers easy to use, and encourage domestic production of EV chargers.
What do you, our readers, think about this issue? You can express your views in the Comments section.