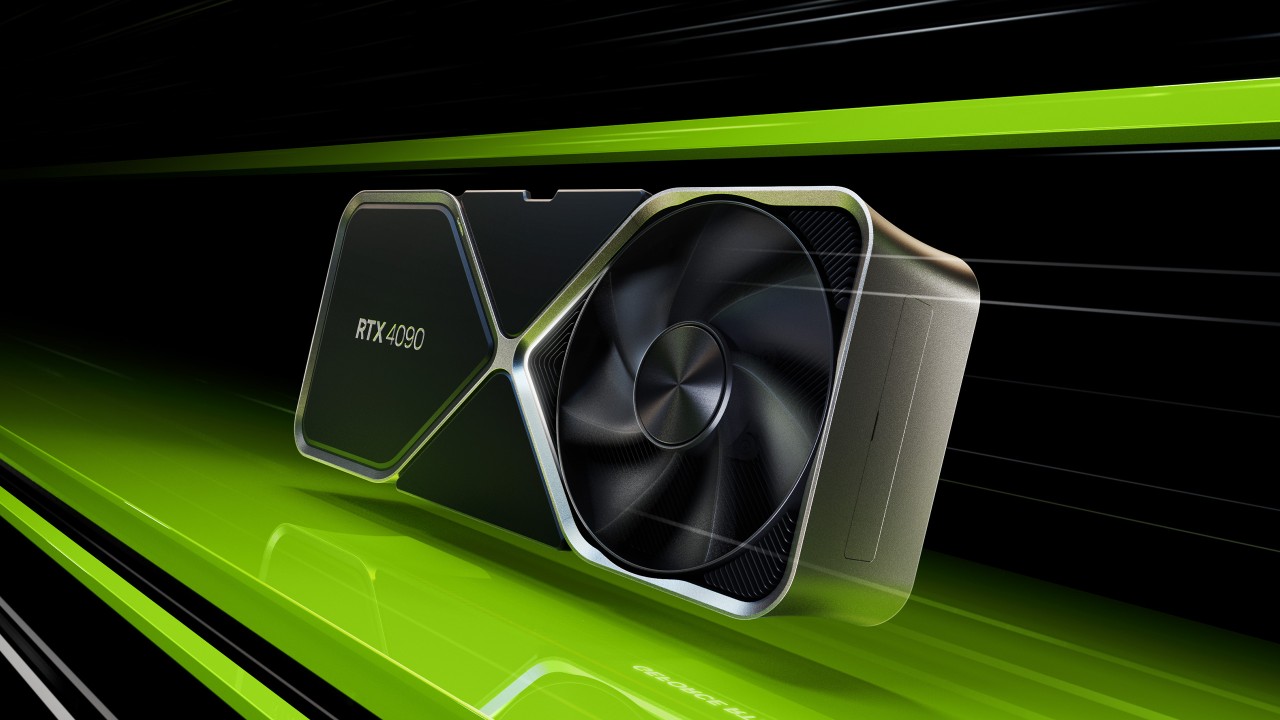 NVIDIA introduced its new GeForce RTX 40 series graphics cards in the past months. Ada Lovelace RTX 4090, the flagship model of the RTX 40 series, which is based on the architecture of the RTX 4090, draws attention with its performance. It is claimed that NVIDIA has prepared a higher-level graphics card for users who do not find this model sufficient.
NVIDIA is working on its new flagship graphics card
The first image came from the new NVIDIA-signed graphics card, which is claimed to be positioned on the GeForce RTX 4090. MEGAsizeGPU There are two different claims for the name of the new graphics card leaked by the company. According to the information, NVIDIA may name the new graphics card as GeForce RTX 4090 Ti or NVIDIA RTX TITAN (Ada).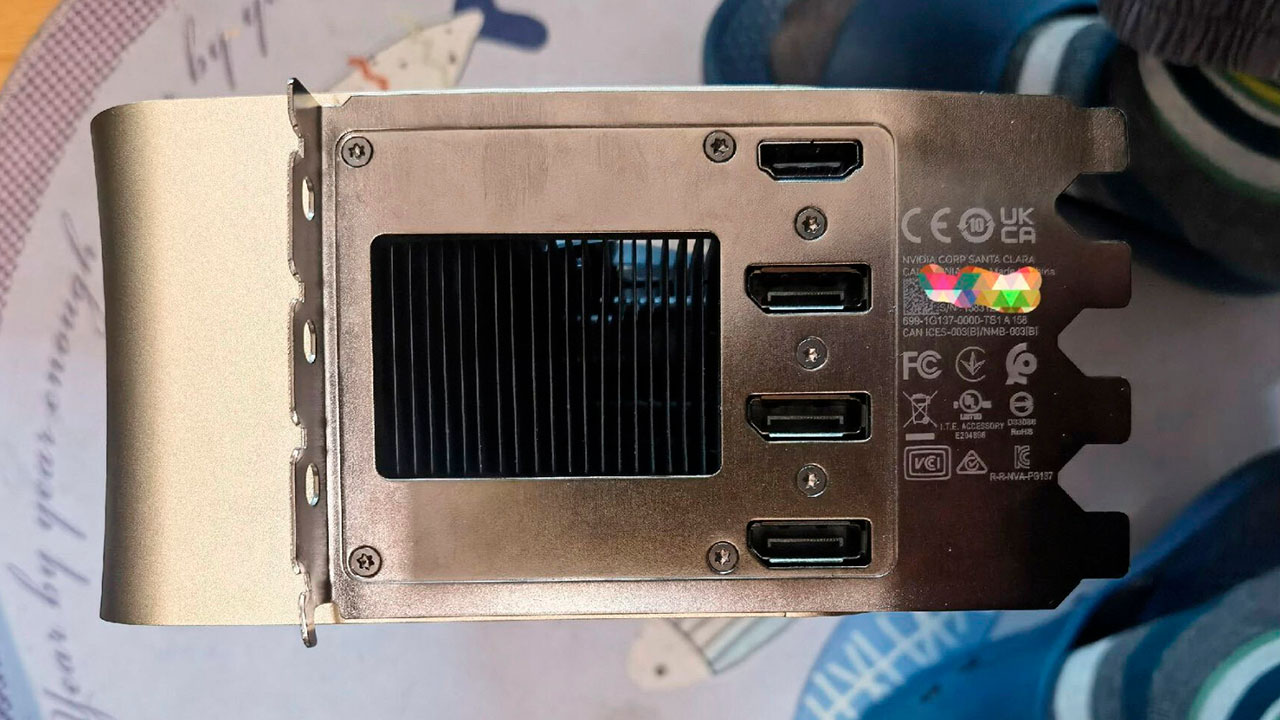 The GeForce RTX 4090 uses only 128 out of 144 multiprocessors on 4nm "AD102" silicon. This leaves NVIDIA quite a large area for a graphics card that can produce higher performance. In addition, the 600 W power of the 16-pin ATX 12VHPWR connector is quite suitable for higher performance. In addition, there is the necessary infrastructure for faster 24 Gb/s GDDR6X memories.
The slots of the new graphics card shared by NVIDIA's visuals extend along the thickness of the card instead of the base. The cooler used in the flagship graphics card is an enlargement of the RTX 4090 Founders Edition's Dual Axis Flow cooler.
The new graphics card is designed so that the PCB is parallel rather than perpendicular to the plane of the motherboard unlike other plug-ins. The PCB runs across the thickness of the board. This arrangement is likely to maximize the spatial volume occupied by the cooling solution and make room for a third fan.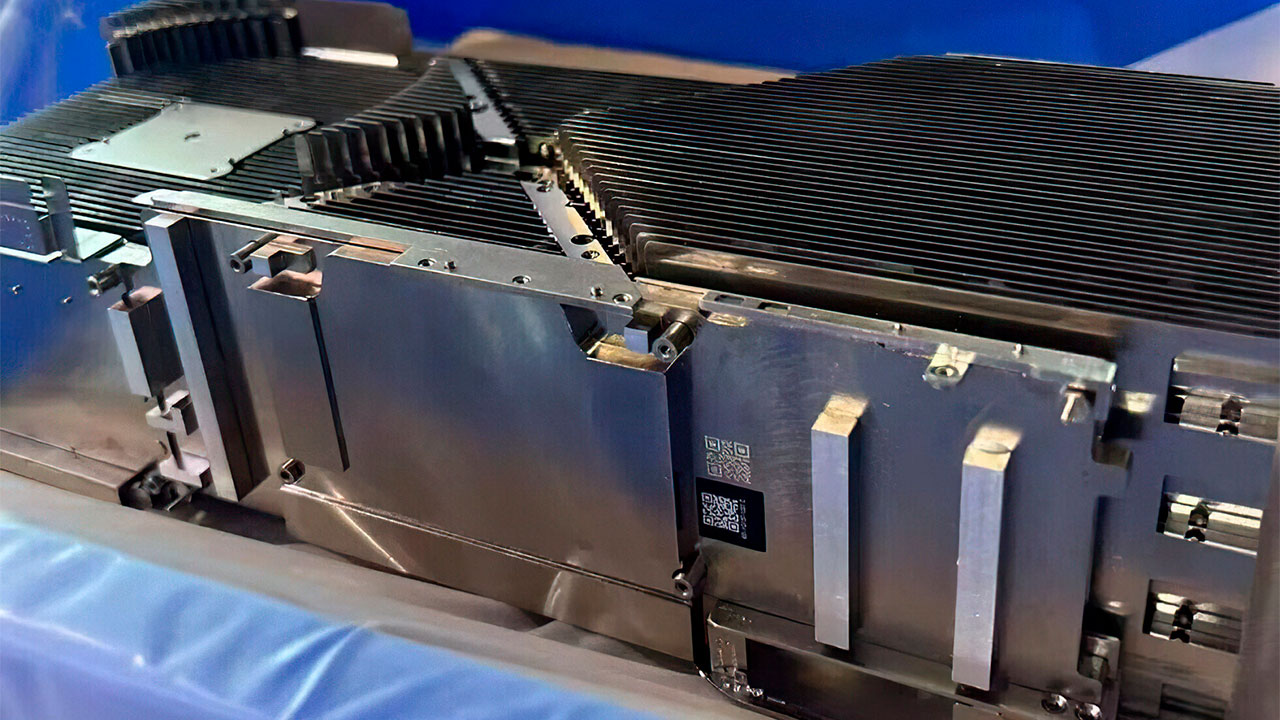 We're also guessing that the PCB is split such that a smaller PCB will have the display I/O and yet another PCB will manage the PCI-Express slot interface. With all this, we can already say that the card, which will be called RTX 4090 Ti or RTX TITAN, will perform at a very high level.
So what do you think about the new flagship NVIDIA GeForce RTX 4090 Ti or RTX Titan graphics card? You can share your views with us in the comments section.
display card
nvidia
RTX 4090
RTX 4090 Ti